Anna SHELOMENTSEVA
a QUALIFIED health coach
with a medical degree
Let's start with three why's:
You probably come to this page out of curiosity or because we have recently met. Nevertheless, I'm happy you are here now. Throughout the ocean of information available online and from the magazines, I can help you to get the answers tailored to your specific needs and situation. Please try to answer the following questions: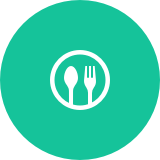 Why are you here?
Do you feel you need a qualified help with your health condition and see the quick (as far as possible to do it safely) result?

Have you recently changed your diet and want to keep the result, see the effect of actions, build new healthy habits?

Do you want to get educated about the status of your health and how your lifestyle affects the quality of your life/work?

You want to switch to healthy eating behavior while keeping active social life?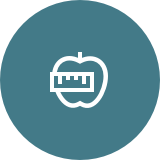 Why me?
I'm a young socially active woman. I know too well how difficult it is to combine an active healthy lifestyle, career and care about the family. Therefore, I offer only effective and simple ways for you to learn.
Being a doctor, I deeply understand the processes taking place in the human body and can provide much deeper insights into what happening with you and how to improve the health.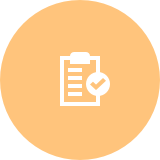 Why it's important to start now?
Let's be honest – this process takes time. It's impossible to wake up tomorrow and change your lifestyle fundamentally – building new habits can be an enjoyable and rewarding journey under two conditions: you have balance and discipline. If you start today, after a while you will be grateful to yourself that you did.
Create your own route to wellbeing
You are unique!
As well as your life situation. I can help you find the right balance and acquire health habits with minimum sacrifice! You might have been confused following articles in the magazines, listening to the friends and reading information on the internet – these opinions are sometimes contradicting each other. And seems like it's impossible to navigate throughout millions of diets, cook these impossible foods, read all the labels and don't get crazy meanwhile. I can feel your frustration and I can help.
Having medical degree, I've spent 7 years learning everything about the human body, processes, connections, hormones and dependancies. I have a holistic view and can effectively support you as a health coach on the way to your healthier and happier self.
How Exactly I can Help
Having a personal health coach is essential to create a reliable path to the world of health and wellness
Food Coaching
Helping you to learn how different products affect your body and your energy level.
Workout Plans
Individual workout plans for any age and level of physical strength.
Stress Management
Having time to restore and fulfil your body with energy means happier and joyous life
Restoring Sleep Routine
All recovery and most metabolic processes are happening actively during sleep. Poor sleeping might affect the quality of your life, so that's the most important aspect to focus on.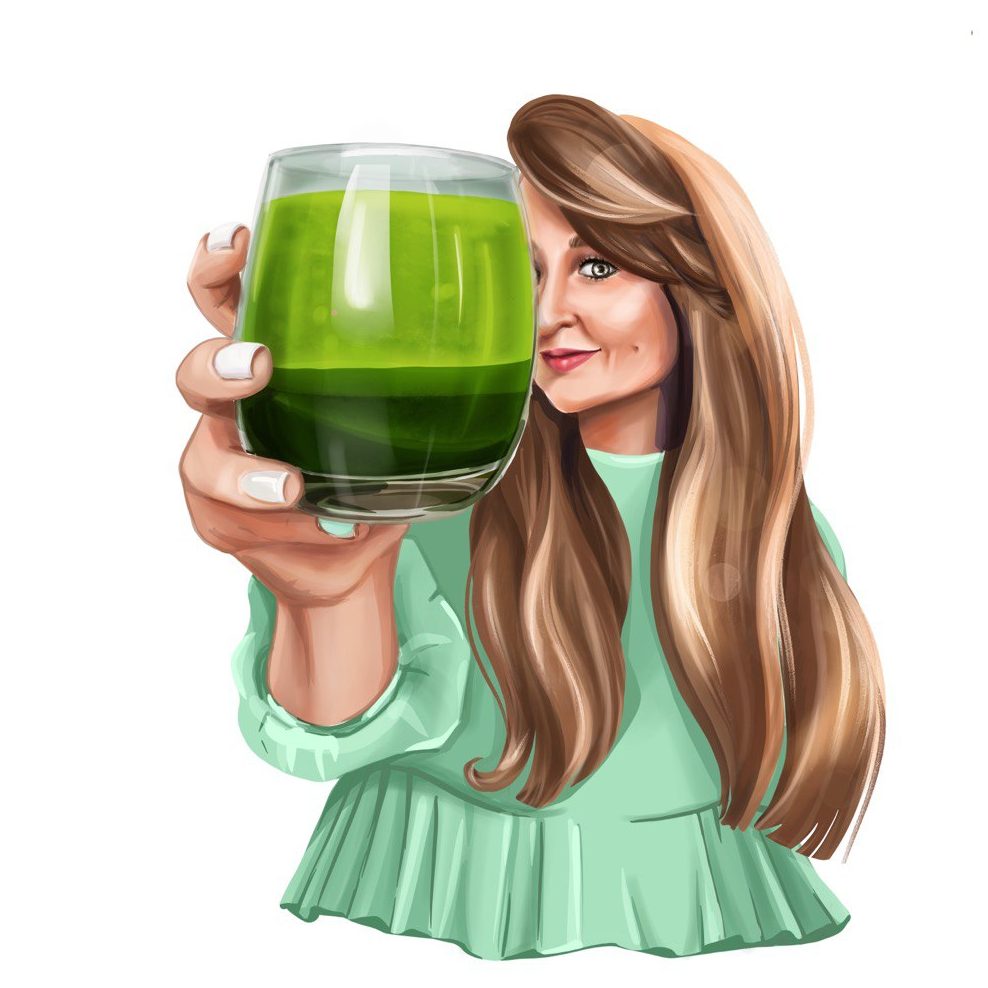 Coming soon – individual packages and offers for health coaching!
About Anna
Professional Health Coach, medical doctor
Graduated from Belarus State Medical University with honour and becoming a medical doctor in 2012 I kept learning and studied a lot of information on microbiome and gut health. I was working for 5 years in pharmaceutical company, being a consulting doctor for antibiotics in urology. I even had an experience of launching professional YouTube channel dedicated to promotion of health knowledge. 
For the past few years, I'm supporting the private clients with food recommendations, menu-for-a-week and health related recommendations to help them achieve their health and fitness goals. I've developed fun and realistic methods for a balanced nutrition and healthy lifestyle. 
So far I have a lot of clients with astonishing results who has followed my recommendations and were able to live healthier and more fulfilling life!
In London I have successfully finished the Health Coach program from CNM and started to help clients all over the world to build their desired lifestyle.
I truly believe that individual approach and knowledge are the key to achieving your goals. I work closely on a 1-1 basis with my clients to find out the root of the problem and find suitable solutions for it.
Healthy Blog
Subscribe for Healthy Eating & Lifestyle Resources Every Month
The microbiota is the trillions of bacteria in the colon. These bacteria are highly dependent on the food we eat. Learn all about the inhabitants of your gut, how they affect your health, and how you can improve the composition of bacteria by changing your eating...